Our
breakfast
A good start to the day begins with a delicious breakfast, for many it is a big part of the pleasure of staying in a hotel.
Breakfast is served
Mon-Fri: 06.00-09.30
Sat-Sun: 07:00 to 10:00.
Breakfast is always included in the price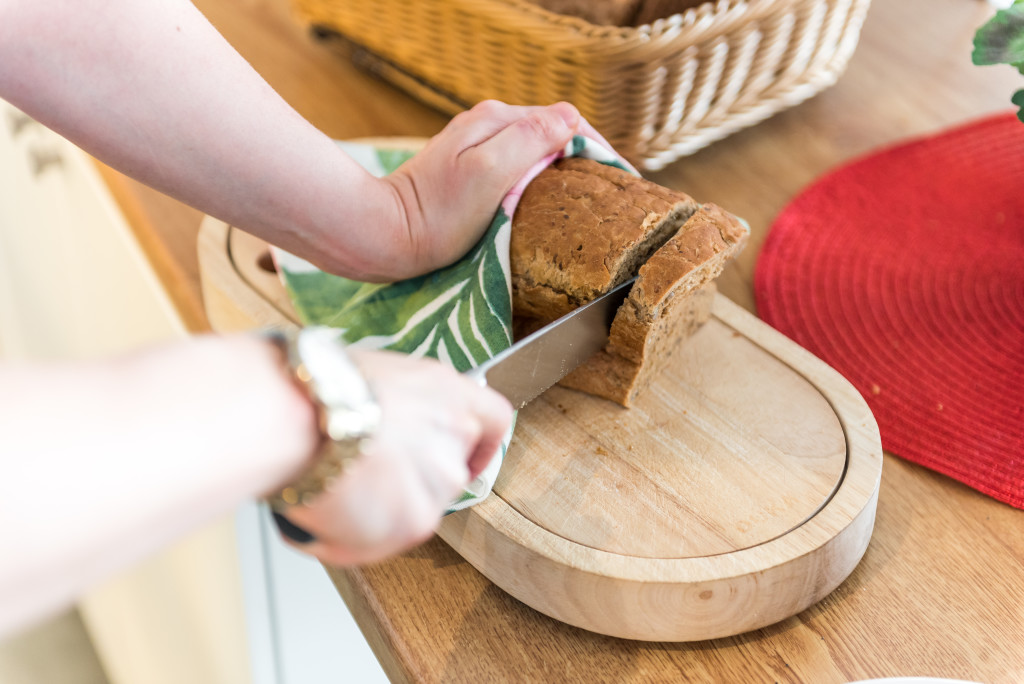 Our
dinner
Are you hungry after a long day and don't want to go too far? Our restaurant serve food Monday to Friday between 18:00 and 21:00. The weekly menu you will find in the reception, you can also just relax in the evening with a glass of wine or beer.
Our
dining
Our dining room is large and open with two floors and room for many guests. Here you can enjoy your breakfast or dinner.
Welcome!